MARK FERNANDEZ BSc MRICS
Mark Fernandez is a qualified chartered surveyor and has worked in commercial and residential property for over 30 years.
He lives in Ascot  and has 3 children.Snow skiing is his passion but he also enjoys golf,tennis,real tennis and sailing.
He was delighted to see the recent adoption of the Ascot Neighbourhood plan and wants to help with the provision of high quality family housing in an area where there is an acute shortage of 3 and 4 bed houses. He wants to offer homes that are affordable by "ordinary people" so that the sustainability of the social fabric of the village communities within the Ascot area is maintained.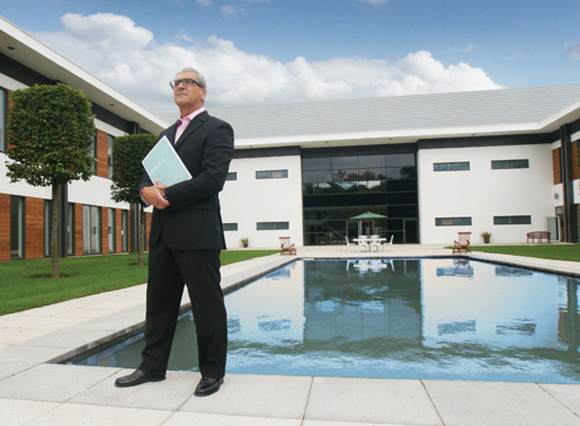 Mark Fernandez at Beaufort Park