ABOUT FENCHURCH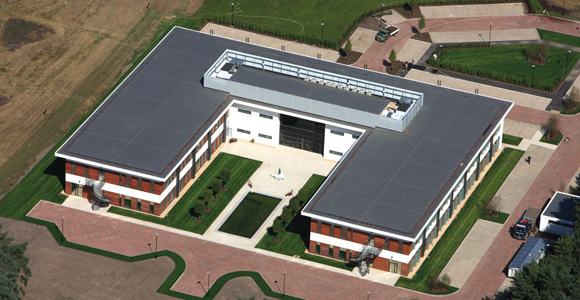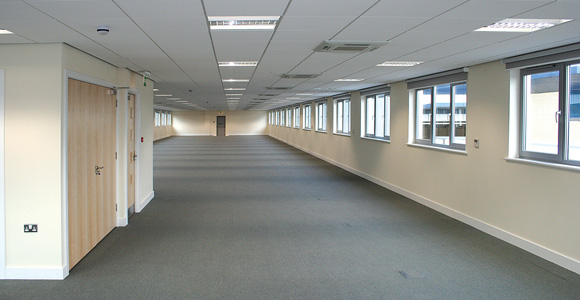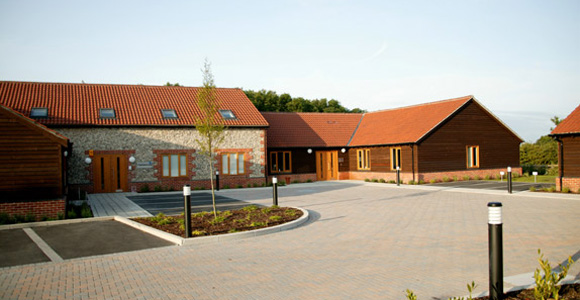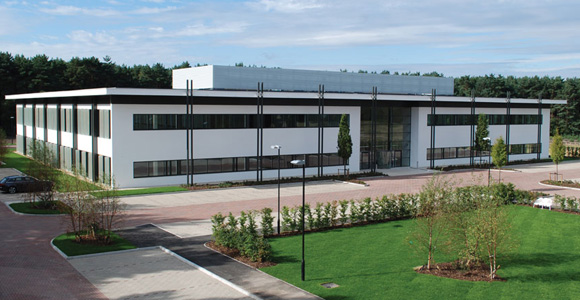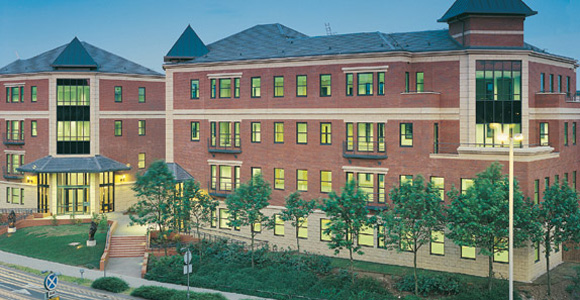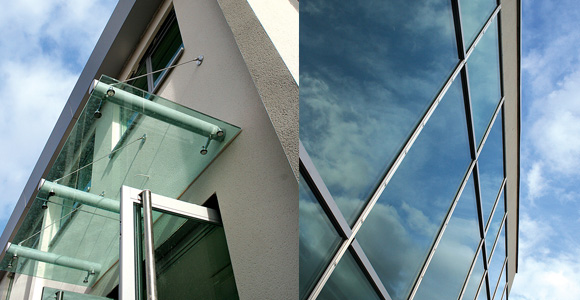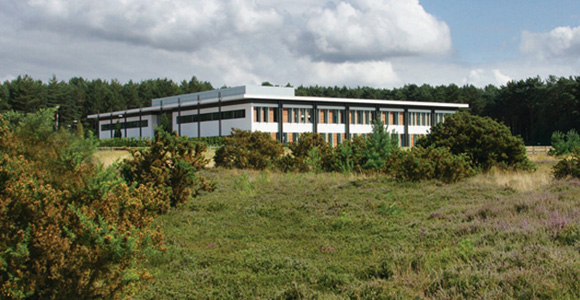 The Fenchurch Group was established in 1993 by the current Chief Executive Mark Fernandez. Based in Maidenhead, the property company specialises in residential/commercial property development, serviced/managed offices, asset management and investment throughout the Thames Valley, with properties and developments ranging in size from £0.5M to £10M.
Fenchurch is an independent and private company and has an enviable reputation of being able to acquire sites and land professionally and quickly.
With a strong equity base, Fenchurch Homes is urgently seeking to acquire residential sites (normally existing houses or commercial buildings) throughout the Home Counties (ideally £450,000-£2m value). The company will consider quick unconditional purchases for appropriate opportunistic acquisitions that offer genuine potential for residential development.
Fenchurch Estates has undertaken a number of successful developments with investors, banks and landowners providing extensive knowledge and experience in uncertain market conditions. The company has a commitment to quality and a track record of completing complex and sustainable projects.
Fenchurch Asset Management continues to manage property on behalf of investors and owners with a view to enhance value and increase income streams.